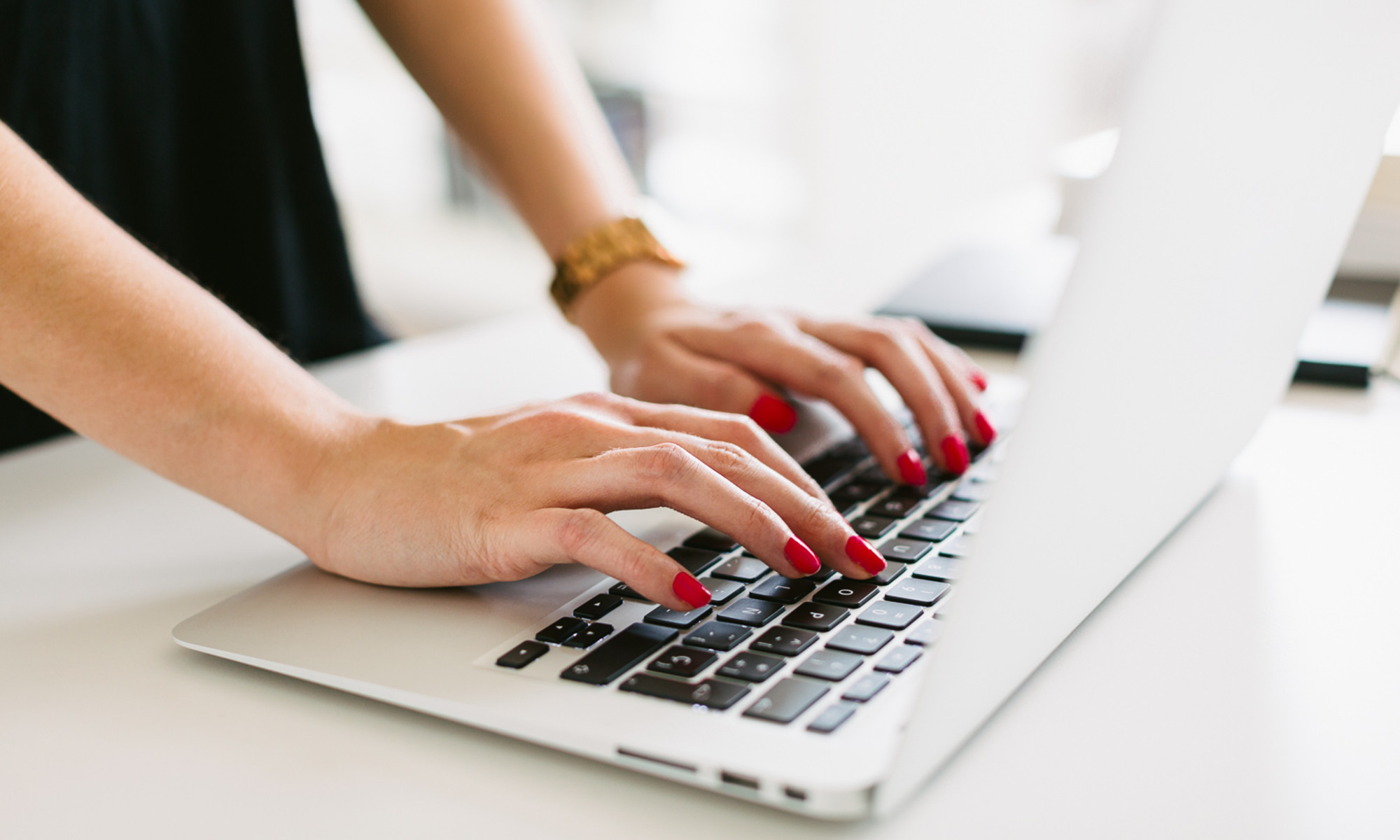 Just as with every doctor or health care professional, you'll want to find a coach that feels like a good fit and is someone you can trust with your goals and concerns. It's worth noting that a health coach is not necessarily qualified to recommend a specific meal plan for you to follow. If this is what you're looking for, then a functional nutritionist may be a better option.
"For starters, a nutritionist is someone who typically has studied nutrition through a four-year degree program and offers advice specifically around nutrition," Anice explains. "On the other hand, a certified health coach is more holistic and offers a much wider range of support." 
A good coach is one that looks at all of your lifestyle factors, avoiding a "one-size-fits-all" approach, so take your time finding someone with the right personality (and credentials) for the job.