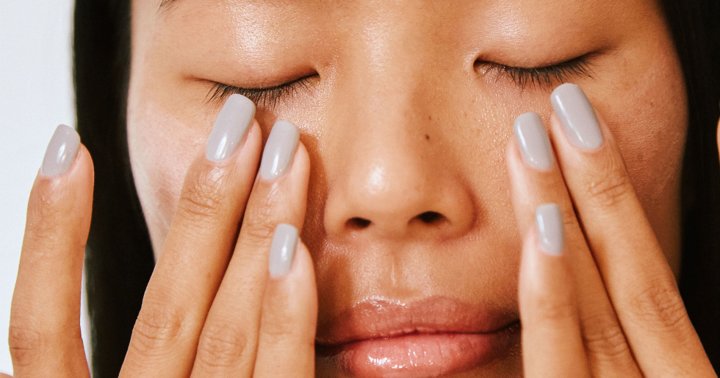 Don't fret; in the comment section, Bowe discusses possible treatment for slugging-induced milia: First, remove any products with heavy-occlusive mineral oil from your routine and track any improvements. (Don't worry, you can still slug without using mineral oil.)
She also mentions that skin cycling—aka, spacing out your potent actives to increase their efficacy and protect your skin barrier—may help as well. Milia is caused by a lack of natural exfoliation of the skin, so gently speeding up the process with products can help (just make sure you don't go overboard!). We've previously covered Bowe's skin cycling routine, if you'd like to test out the derm-approved cadence.
Finally, Bowe explains that some milia bumps may call for manual removal by a dermatologist or an esthetician. Be sure to seek professional help rather than attempting to remove them yourself, as this step is not DIY-friendly.