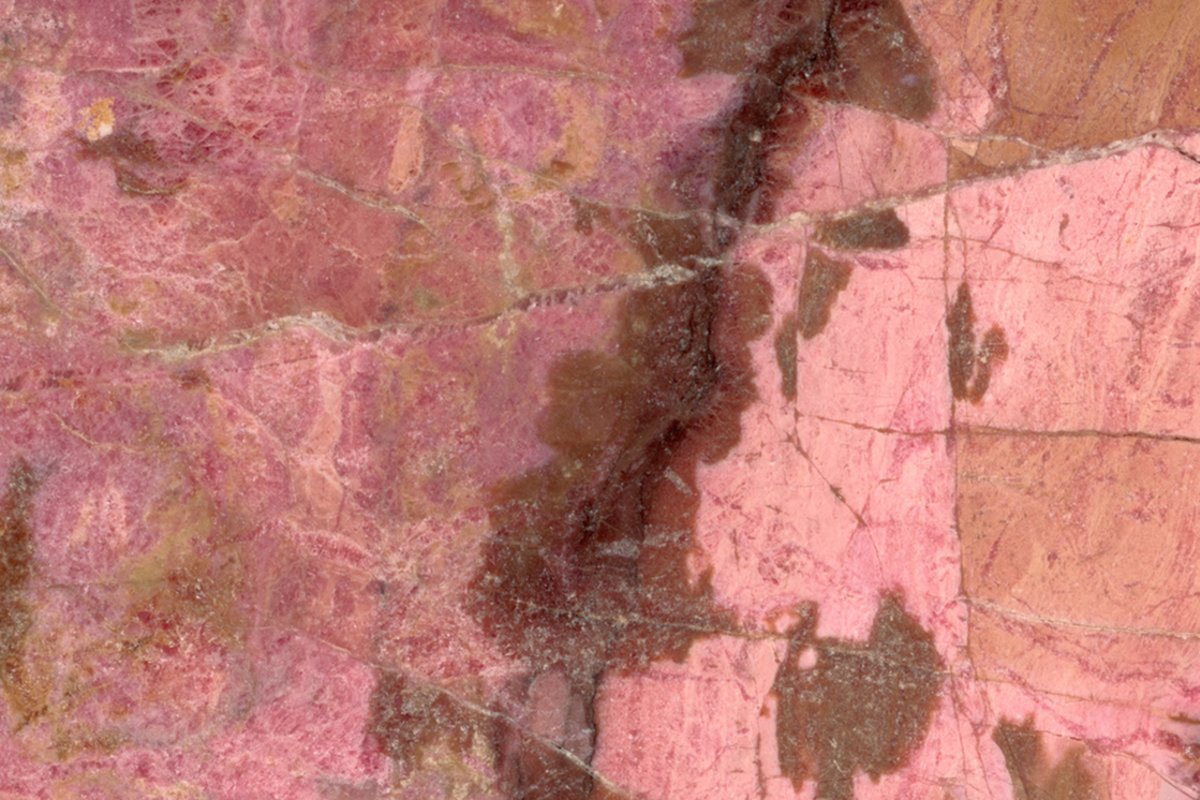 FAQs:
Is rhodonite associated with any particular birth months or zodiac signs?
Rhodonite is not officially tied to a particular birth month, but according to Leavy, it is associated with the planet Venus, which rules the zodiac signs of Taurus and Libra.
Which chakra is rhodonite associated with?
Rhodonite is associated with the heart chakra.
Is it a good crystal to sleep with?
According to Leavy, rhodonite "definitely can be" a good crystal to sleep with, especially if you're going through a particularly emotional or overstimulating time. She suggests taking some deep breaths before bed holding it over your heart or belly, and/or placing it in your pillowcase or on your bedside table to help promote rest when you're feeling overwhelmed.
How should it be worn as jewelry?
There's no wrong way to wear rhodonite as jewelry, but if you really want to amp up its heart-related properties, Leavy says wearing it as a pendant on a chain right over your heart is a great option.