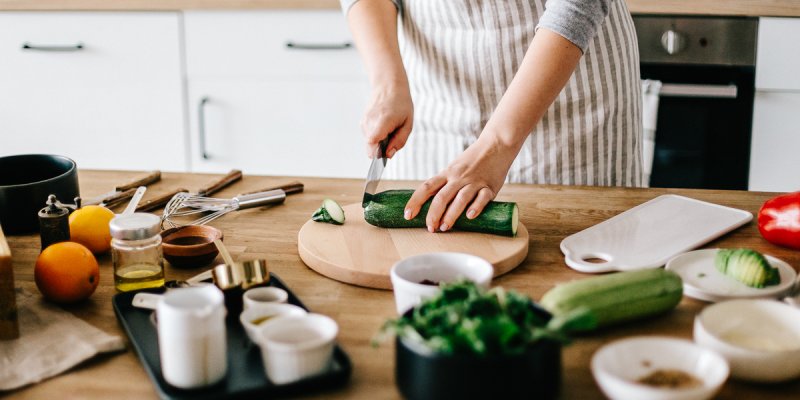 If you're looking for a paleo meal delivery service that's low maintenance but high quality, Pete's Paleo is for you. Reviewers rave about the flavor of Pete's (yep, he's a real person!) meals, despite their rather straightforward presentation. The basic subscription for Pete's Paleo is a weekly or biweekly delivery of 5, 10, or 14 fresh, premade meals. The only downside? You're not able to pick and choose which offerings come to your door.
Anyone with additional dietary preferences beyond paleo, such as AIP or low FODMAP, should select the "Eat What You Love" plan, which gives you the choice of five frozen meals. While they won't arrive fresh, the entrées do cost less. Other options include the paleo breakfast plan and "Pete's Paleo Lite" subscription, which is the same as the basic menu but in smaller portion sizes.
Example Meal:
-Chicken meatballs with cauliflower mash and sweet potato fries
-Caramelized onion burgers with chimichurri sauce, roasted plantains, and cilantro cauliflower rice
Sustainability & Quality: 
Pete's Paleo uses recyclable materials in their packaging—however, only the box is curbside recyclable. Getting the rest of the plastics and fibers to a recycling point is up to you (you can do it!).
As for quality, Pete's Paleo caters its menu weekly to whatever local ingredients are in season (with a full list of ingredient sources available on the website). The chef-prepared meals are made in kitchens in Atlanta or San Diego with a priority on organic ingredients and hormone-free, grass-fed meat.