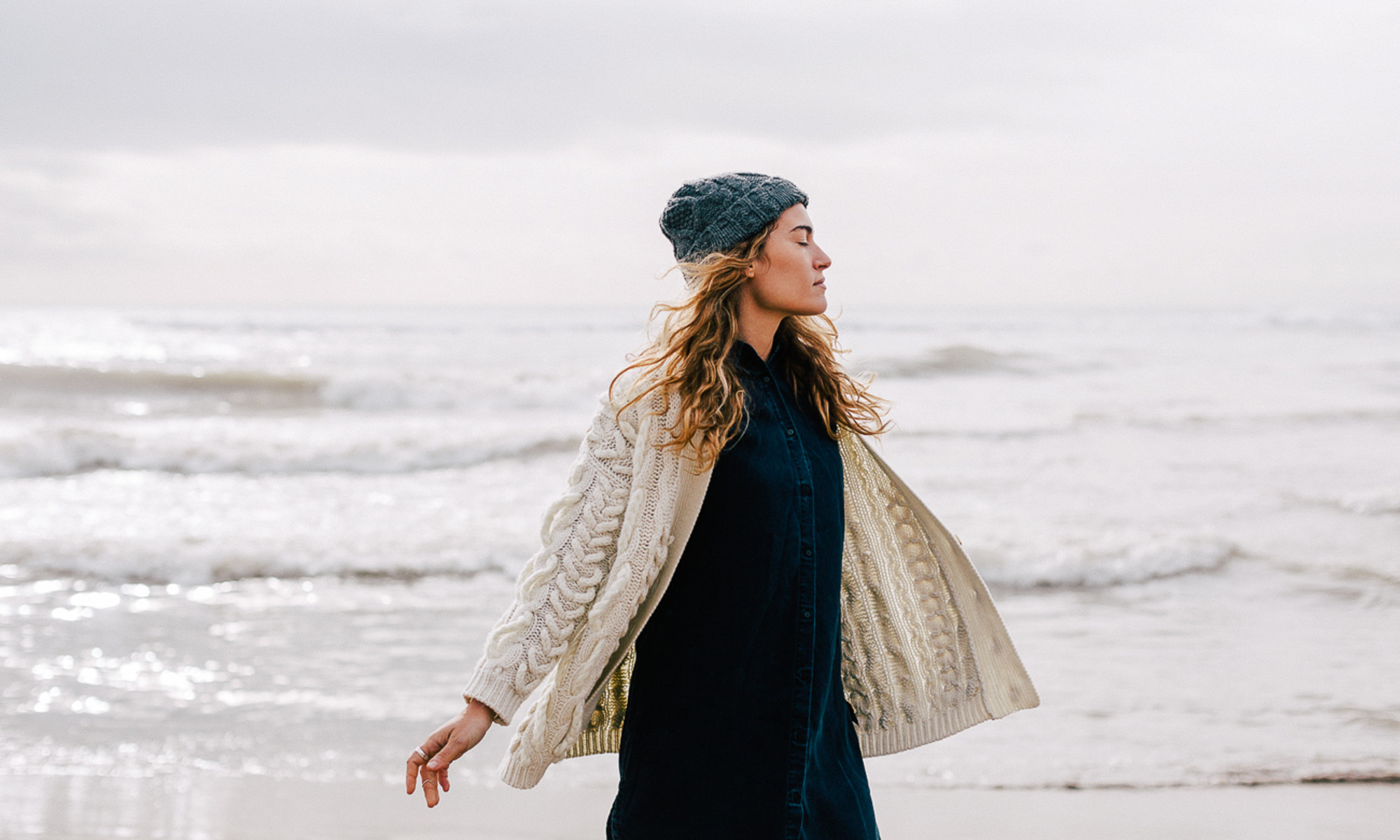 The book covers everything from why self-acceptance is counterculture to how virtues can turn into dangerous vices and why healing is nonlinear and requires gentleness.
Ahead of her book launch, LaPorte is hosting a special event to connect with people on what it really means to choose love over fear, plus how to do it. She'll be joined by country music singer LeAnn Rimes, as well as the four-women choir Beautiful Chorus, and the Rev. Michael Beckwith, founder of Agape in L.A.
During Church With D and Friends, LaPorte will share her experience and knowledge of choosing love, particularly in the face of fear, followed by a Q&A session.