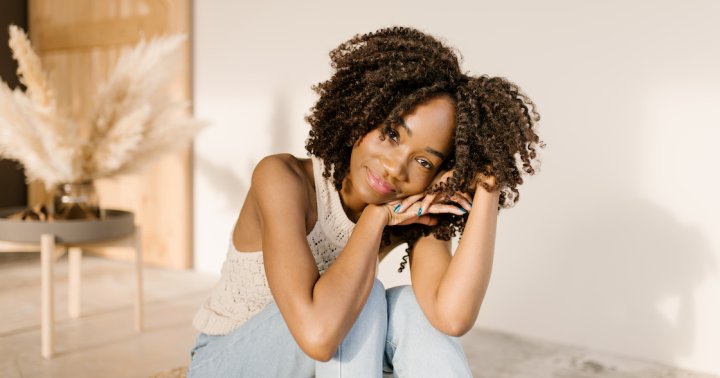 Up until now, skin care has been quite a production. Whether it's your topical six-step routine or a lineup of pills, powders, and gummies that accompany breakfast, supporting your skin has never been this easy—nor has it ever been this tasty and affordable! Not only is Blueshift Nutrition incredibly convenient, but you'll also spend less than you would on your traditional supplements. Win, win. 
With a Blueshift supplement bevvy in hand, your morning commute is about to get a whole lot more productive. Skin support with a side of hydration? Check and check. Glowing skin, here we come!*
*These statements have not been evaluated by the Food and Drug Administration. This product is not intended to diagnose, treat, cure, or prevent any disease.